Make Your Life and Work Really Matter After Loss
As a survivor of loss, would you like…
To heal from grief and reclaim a life with more well-being, peace and love?
To discover the person you always wanted to be and fulfill your highest potential?
To spend your time expressing your true, empowered self?
To live a more purposeful, fulfilling and meaningful life?
To have a life and career you love with the freedom to do what is important?
To enjoy a sustainable and profitable profession that expresses your natural gifts and talents?
To make a difference by contributing, teaching or serving with authenticity and value?
Or perhaps you've experienced a life-threatening diagnosis, unexpected wakeup call or career challenges that mean switching priorities?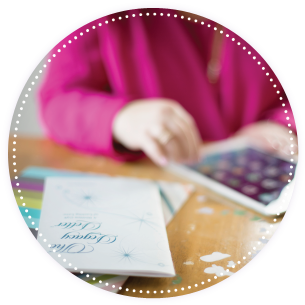 If you answered yes, know that it is possible to create a meaningful life after loss as well as an enjoyable and prosperous career when you align it with your natural talents, strengths and personal needs with the guidance of a caring mentor.
Work with Someone Who KNOWS What You're Going Through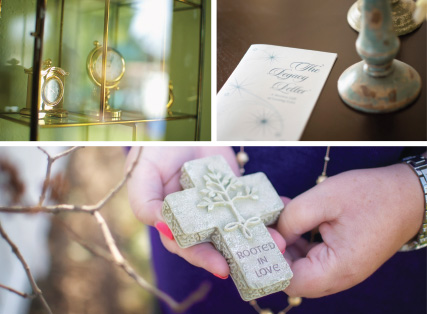 Hi. I'm Chelsea Hanson, and I understand where you are. My personal story includes the loss of my father when I was 4 and then my mother when I was barely out of college. I suffered two miscarriages, shared my husband's grief of his familial losses, and spent time in unfulfilling work. Part of my personal journey has been studying, learning and doing what it takes to shift things from overwhelming sadness and grief to living a renewed, vital life that still includes the spirit of my loved ones in everything I do. You can get help to:
Create a transformational plan for an on-purpose, joyful and abundant life after loss.
Live life fully and say yes to everything that matters most.
Deepen fulfillment by making a difference and beautiful impact in the world.
Leverage the support and resources you need to conquer fears and doubts and live a meaningful legacy to honor those you love.