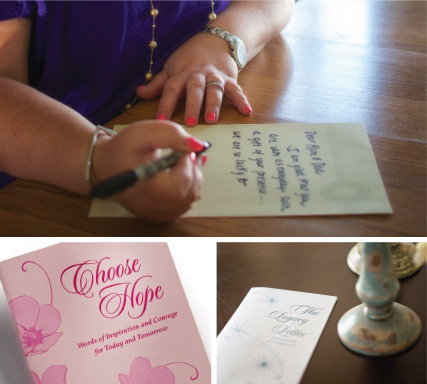 My Work, Life and Credentials
My mission is to empower you to enjoy a more prosperous, enjoyable and sustainable life and business.
I teach entrepreneurs, artists and professionals to translate their unique brilliance and strengths into tangible, meaningful businesses and products that make a difference.
My purpose and talents have been reflected through a diverse range of personally meaningful work.
I am an entrepreneur.
I created www.withsympathygifts.com, which is an online memorial gift boutique and grief support center. My published books, support programs and online store have been used by more than 700 funeral homes across the United States and Canada. I have many years of experience in guiding people through profound transformation to live a satisfying, purpose-driven life with renewed passion and joy.
I am an author.
I wrote the Hello from Heaven series of books, which provide gentle reassurance that love lives on and our loved ones are always near. I am also the author of the upcoming book, Sudden Death, From Loss to Living Your Legacy, which shares a 7-step process to transform loss into healing.
I am a business advisor.
With over 25 years of business experience and acumen, I am skilled at effectively managing businesses and guiding others to do the same. With a degree in finance, I have worked in both retail and banking fields. I was an examiner with the Federal Deposit Insurance Corporation (FDIC) and also served as a vice president in corporate banking for 13 years, achieving many accolades, including multiple nominations for Employee of the Year. In addition to my current online store, I successfully owned and operated a brick and mortar gift store, Traditions, which was nominated for Small Business of the Year twice in its community.
I am a sudden loss survivor.
I healed from the unexpected and early deaths of my parents as well as two miscarriages. I moved beyond loss to live an inspired life. I found purpose and enjoyment in grief support and legacy work and earned certifications in holistic psychotherapy and life legacy preservation.
By connecting my business expertise, true calling and life experience, today I am an entrepreneur, mentor and author who specializes in products and programs to help others transform personal setbacks into opportunities to create the meaningful life they wish for.
If you, too, would like to live an inspired life, one that transforms everything from where you are now to where you want to be, then contact me today so we can explore how we might work together.