Life-Transforming Programs.
"I have worked with Chelsea Hanson for many years and have seen her amazing expertise in the grieving process, AND supporting people to line up with their Life Purpose in action on many occasions. She is the perfect person to be presenting life-transforming programs. I highly recommend all of Chelsea's beautiful books, gifts and programs!"
~ Shelley Riutta MSE, LPC, Holistic Psychotherapist, Founder of the Global Association of Holistic Psychotherapy, www.thegahp.com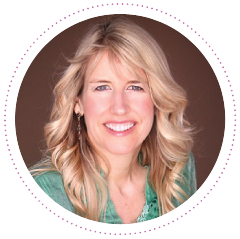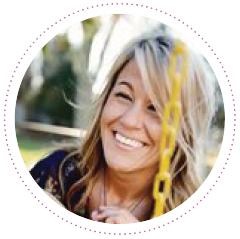 Incredibly Smart Businesswoman.
"Chelsea Hanson has a heart of gold, and she is an incredibly smart businesswoman. It is refreshing to work with someone who truly follows her passion. She's so inspiring! Chelsea has been an incredible resource of support through the loss of my father. She came into my life just weeks after my father was diagnosed with cancer, and for an entire year, I used her resources. It wasn't until after his death that I realized how much she was helping me along the way. I strongly believe that I would not be doing as well as I am if it wasn't for Chelsea. Chelsea helped me learn how to grieve with joy by remembering the gifts and legacy that my father left me. This made my grief experience so much different than others — because I could also feel joy along with my sorrow."
~ Kerry Geocaris, Master Motivator and Holistic Life Coach, www.simplykerry.com
Kind. Compassionate. Professional.
"Chelsea Hanson is a kind, compassionate and professional business owner. She holds a very high level of integrity with her clients and brings a most unique approach to those grieving, especially with her insight to healing. By working with her, the healing process becomes gentler and easier in a dark and difficult journey. I highly recommend her resources and services."
~ Rebecca Matias, Intuitive Business and Success Coach, www.yoursoulnavigator.com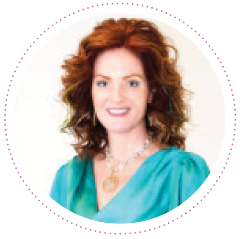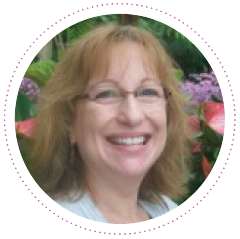 Expert Advice.
"Your words are so healing. From your sweet poems to your profound advice, your encouraging words are enabling me to heal in a very healthy way. I was not taught how to grieve (does anyone really know how?), so your expert advice is one of a kind, and actually guides one through this extremely difficult process. I have never seen a service like this before. I'm so glad I found you. Thank you, Chelsea, from the bottom of my heart."
~Donna Shaffer, Donna's Integrative Virtual Assistance, Wilmington DE
Invaluable Information.
"The grief program helped give me amazing ideas of things my family and I can do to remember my dad and celebrate his life. From prayers and positive thoughts to craft ideas and projects, Chelsea has a wealth of information to share with those experiencing the grief process. She has truly invaluable information to share! Her emails also gave me great insight to how I can better support my loved ones who are experiencing the grieving process."
~Erin Bardouche, Global Association of Holistic Psychotherapy, Green Bay, WI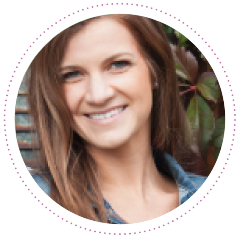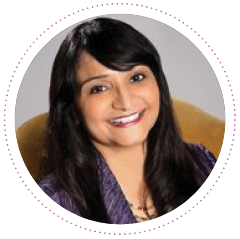 Powerful Experience.
"I lost my brother to a car accident 24 years ago, and I was struggling to make peace with myself because I had not done the processing of him transitioning. Chelsea's balloon ceremony helped me and my mom send a loving message to my brother on our accident date. We did this ceremony on April 11, 2013, with my family; it was such a wonderful experience, we are going to do it every year.
My son, who is an art teacher in West Windsor Plainsboro High School district, helped his 12th grade art students release their fears through this balloon ceremony, too. The students wrote their fears on the balloon, released them, and were very happy and light! Thank you, Chelsea, for creating this powerful ceremony to release anything that creates a block in one's life."
~Sangita Patel, Global Holistic Practitioner, Founder of the Global Organization of Self Healing and Embrace Your Inner Self, www.embraceyourinnerself.com
Peace.
"I just wanted to let you know how helpful I found your grief program. As you know, I have received much training in the grief process field and it is so important to educate people about the grieving process. Education can bring understanding and much deserved peace of mind to those journeying through the grief process by normalizing their feelings and giving them ideas on how to cope. Not only is your daily support educational, but also hopeful and inspiring and brings a smile to my face as well as many others. I know my loved ones are still with me in spirit. Your support acknowledged that my relationships with my loved ones have changed, but the love still remains. I hope all of your clients find the same peace of mind that I have found with your empathetic words of love and advice."
~Angel Charapata, Denmark School District, Denmark, WI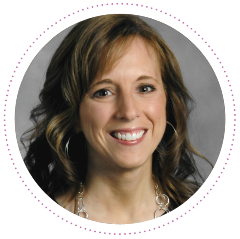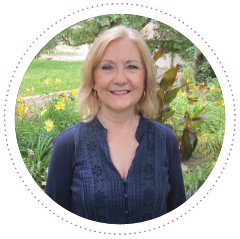 Loving and Compassionate Program.
"The information shared is very clear and easy-to-follow. Chelsea offers support to help you work through your grief and heal the hole in your heart. Her program is very well thought out and organized into small nuggets that will keep you moving through your healing process in a way that is clear, loving and full of compassion."
~Maggie Chula, Spiritual Counselor, Founder of www.maggiechula.com, Hudson, WI